Home of the World's Largest Collection of Michigan Tech Game Used Memorabilia
Preserving the History of the Game...Since 1995


Since 1919, the Michigan Tech Huskies have been making hockey history, and they remain a cornerstone of NCAA hockey today. The goal of this website is to preserve some of that history and share it with others. Please enjoy viewing the collection and learning a little about the history of Michigan Tech Hockey. Feel free to E-mail with any comments or if you (or someone you know) has an MTU hockey related item they would consider selling. - - - Thanks for visiting!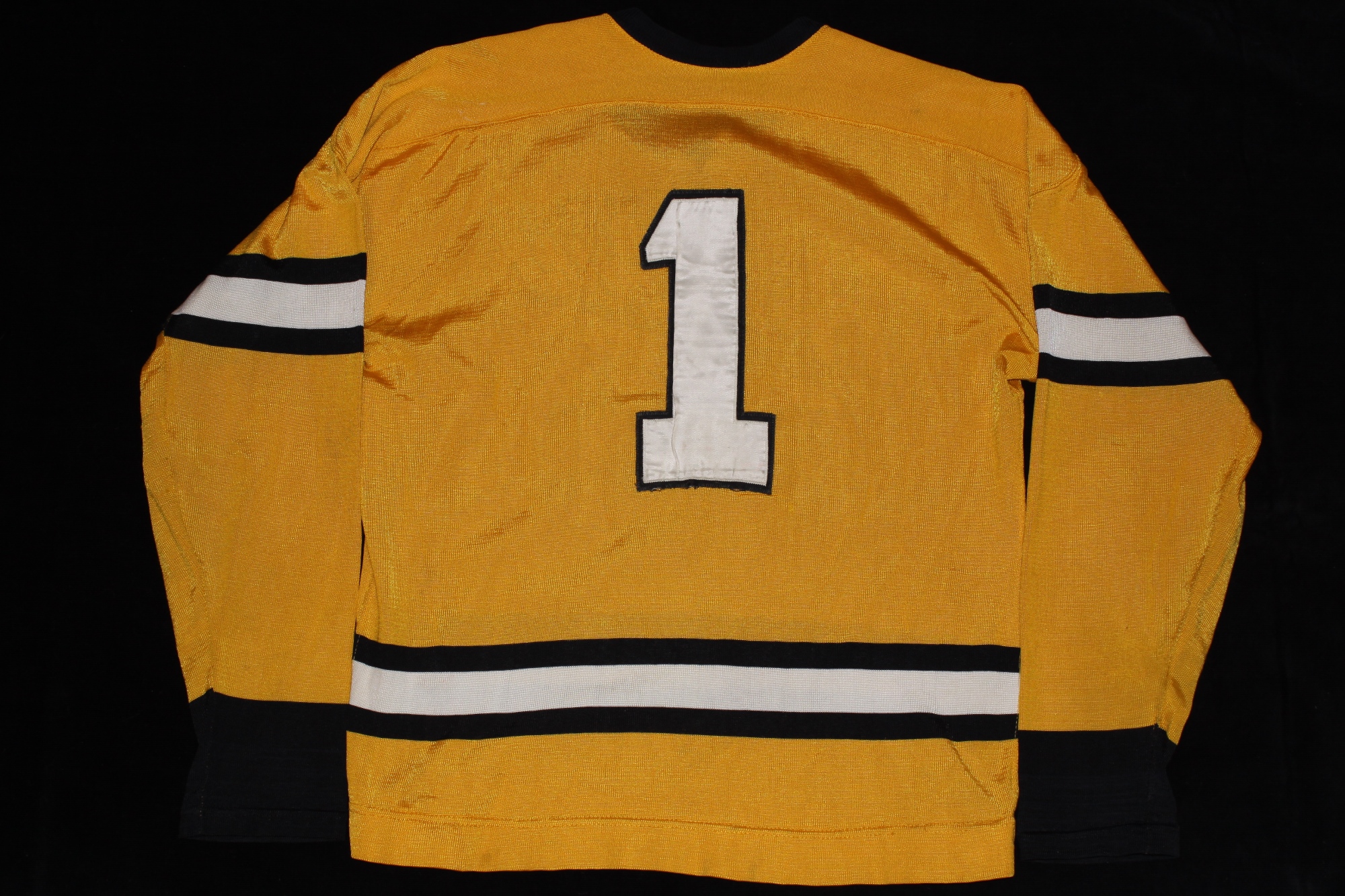 Click on the images to view a larger version in a new window.

"Michigan Tech is to NCAA Hockey, what the Original Six is to the NHL"